Smart automation of incoming invoices
Digital Invoice Processing
Automatically extract data from your incoming invoices and process them in an intuitive approval workflow: with our solution, you can digitise your order-to-cash process and benefit from a high level of transparency, overview and precise documentation.
End-to-end digital process from invoice receipt to archiving

Flexible approval workflows with the best possible assistance: mass and position approvals, integrated chat, support for mobile devices and much more.

Significant reduction in processing times and expenditure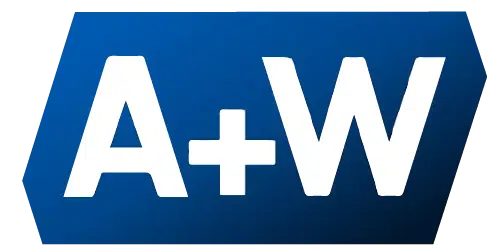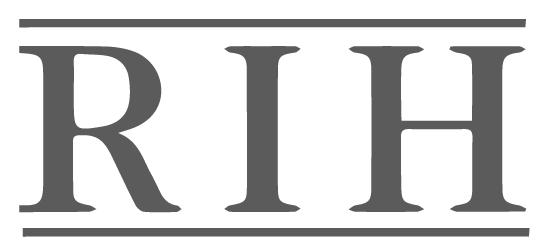 SaaS option
The Smart Invoice Processing from the Cloud
As cloud solution, processing incoming invoices digitally becomes even easier. Invoices are read in the cloud and directly transmitted to your interface. Without installation but fully integrated into your environment, the solution is cost-effective for as few as 10 invoices per day. The solution is scalable to more than 10,000 invoices per day based on your current needs. Transitioning to an on-premises solution is possible at any time, giving you complete flexibility to choose the most efficient path for you.
Integration is possible with all common accounting systems, including BMD, DATEV, Dynamics 365, BC, SAP S/4 Hana (Cloud), and more. You can archive all documents, including an audit trail, in your own M365 tenant.
With the cloud solution, it takes only a few weeks to go live with full flexibility in workflows and accounting dimensions through low-code customization options.
We rely on thoroughly audited European data centers to ensure maximum data security.
Benefits
Benefits Of The Digital Solution Include
Open to All Invoice Formats
The solution can already process both traditional paper and PDF invoices as well as future formats (EDI, ebInterface, XRechnung, etc.).
Transitioning seamlessly is possible.
Reduce Expenditures and Processing Times
You will register significantly reduced expenditure and processing times per document. This has numerous positive effects, including relieving employees, meeting prompt payment discount deadlines, and gaining a better overview of the current status.
Microsoft 365 and Teams Integration
Benefit from seamless integration into your Microsoft 365 environment. Integration into MS Teams allows for invoice approvals directly within the Teams interface.
Independent of ERP and Archive
You receive a flexible, focused solution instead of an overloaded DMS or bumpy ERP add-ons. Our solution comes from a team dedicated to the complex topic of incoming invoice processing.
Compliance
You automatically have a complete documentation of the entire workflow, including an audit report for legally compliant archiving. This supports compliance with legal documentation requirements according to GoB and internal control procedures.
Honest focus on the User
Our solution is intuitive to use and offers numerous features to support your employees effectively. No lengthy training is necessary for both users and the solution itself, allowing for a quick start.
Testimonials
Client Statements
Success Stories
Success Stories